Whatever your style, we get it!
Di Fiori strives to create exceptional floral decor for any occasion, whether you have a big event coming up or are simply looking to send an inspired bouquet to a loved one.
The brides we serve always appreciate our openness to their ideas, consideration of a budget, and unique ability to bring an element of sophisticated design to their overall event.
Whether traditional, boutique chic, modern or zen, we have over 25 years of experience designing events in all areas. For the most romantic day of your life, we simply offer the best.
We meet by appointment only, so contact us today!
Custom wedding floral and decor to fit your style
Custom reception floral and decor to compliment venue
Complete event design, any type of event
Full rental service for any event needs
Invaluable vendor referrals and relationships
Comprehensive proposals during consultation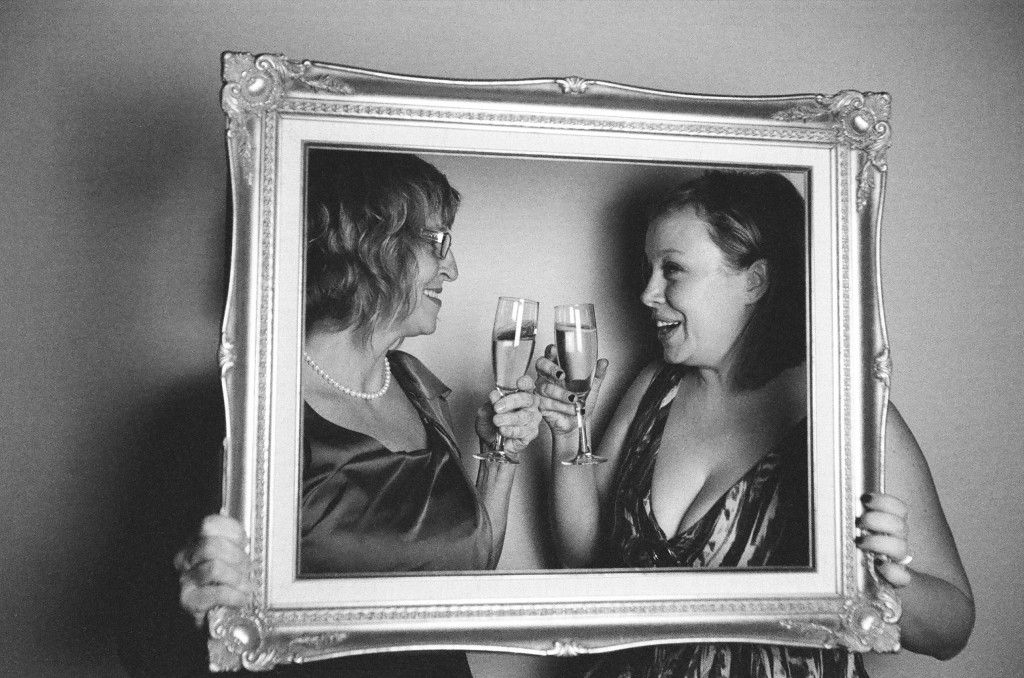 About the Owners
Robin Flach
Robin has had an appreciation for the floral arts since she was a young girl growing up in Dallas. Whether it was the beauty, the smell, the simplicity, or a combination of it all, her love of flowers has led her to become a master of the craft. Her varied design background includes set design for movies and commercials as well as 20 years of experience in floral design. Working as a freelance designer for many years, Robin has received instruction from some of Dallas' leading design firms, including Constance Spry of England. Always ready for the latest changes and trends, look for Di Fiori in prestigious couture magazines such as Grace Ormonde and Ines Del Mar.
Katie Althoff
Katie, Robin's daughter, has an attention to detail and color composition that has paved the way for her career in floral design. Spending her school years enveloped in the arts, her dedication to creativity has inevitably led her to become one of the leading designers in the Dallas/Ft. Worth Metroplex. With Robin as her mother and teacher, she has developed a deeper appreciation and feel for the art than most. Katie is a natural artist, especially skilled in the design of impeccably detailed bouquets and boutonnières – and that is just the beginning!